Summer is over, like it or not we all need to return to the office and start using our fresh energies. Autumn is full of fantastic things, maybe we just need some reminders what we could do till the Christmas holidays (I know that all of you are calculating how many days are left till you can have again some days off). We made a list of a few great stuff waiting for you this autumn.
City break after the summer holiday
The best way to get over the trauma that your summer holiday is over is to book another trip. You don't need to think of 1 or 2 weeks trip, a 2-3 days of city break in the Indian summer could do magic to you. There are so many nice European cities which worth to be visited before the winder knocks on the door. What about Paris? The city of love with its great coffees and morning croissants. Or Lisbon, Lake Como from Italy? I've been in both places, breath taking beauties. You won't regret visiting this place.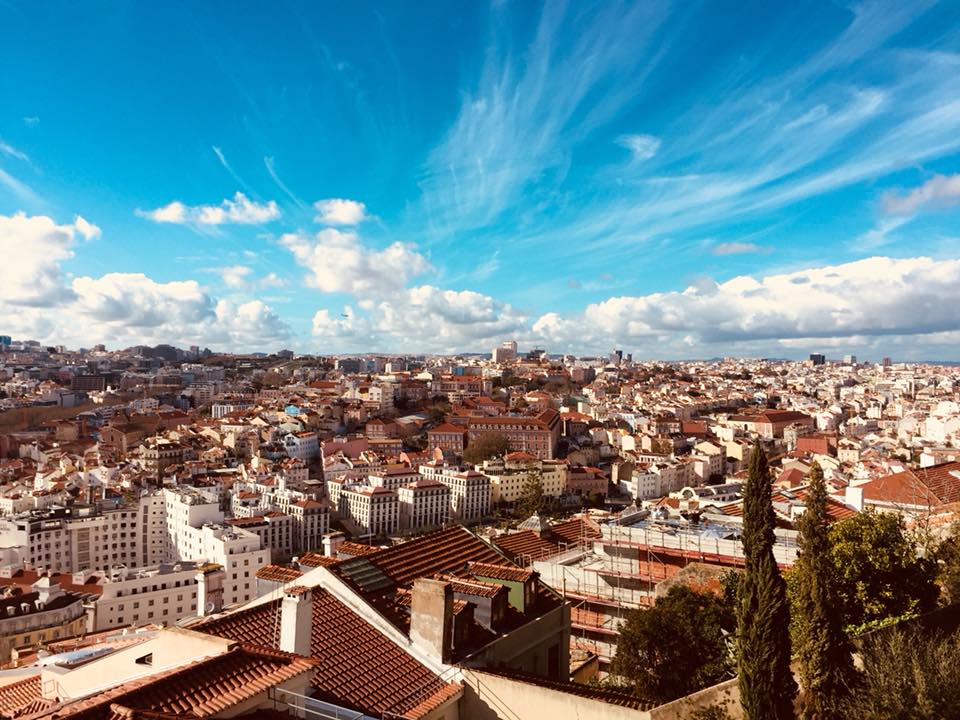 Lisbon shining in autumn's colors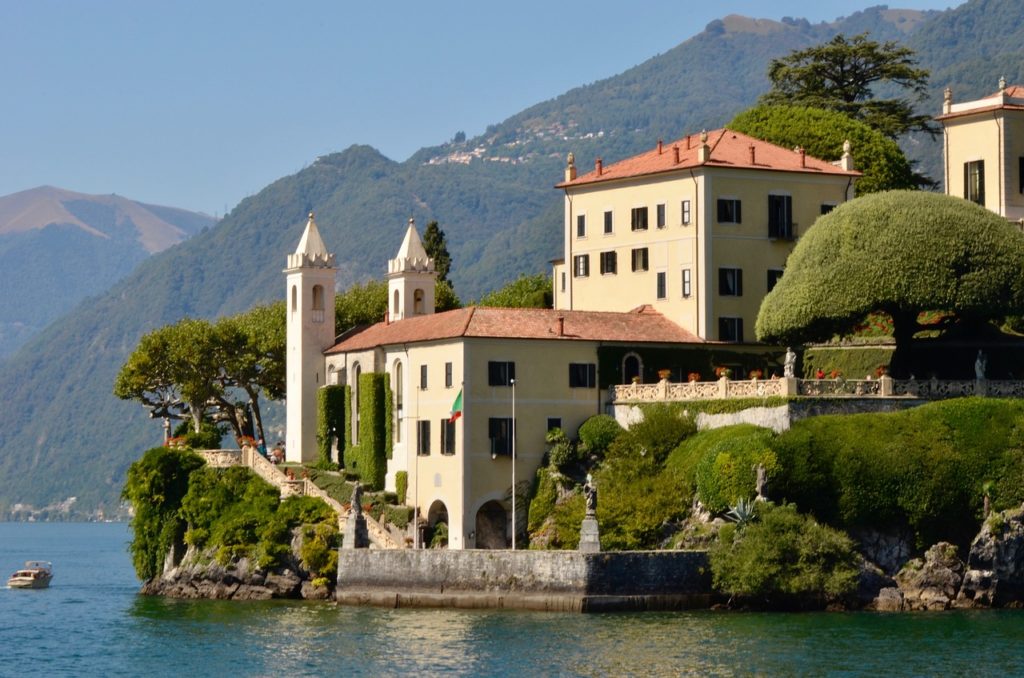 Lake Como…the Italian unforgettable treasure
But if you are not in the mood to go outside the country, you should never ever forget about Maramureș, one of the most beautiful regions in our country especially in the autumn when the leaves start wearing some really nice colours. Not to mention the super great Romanian traditional food and the local people's hospitality.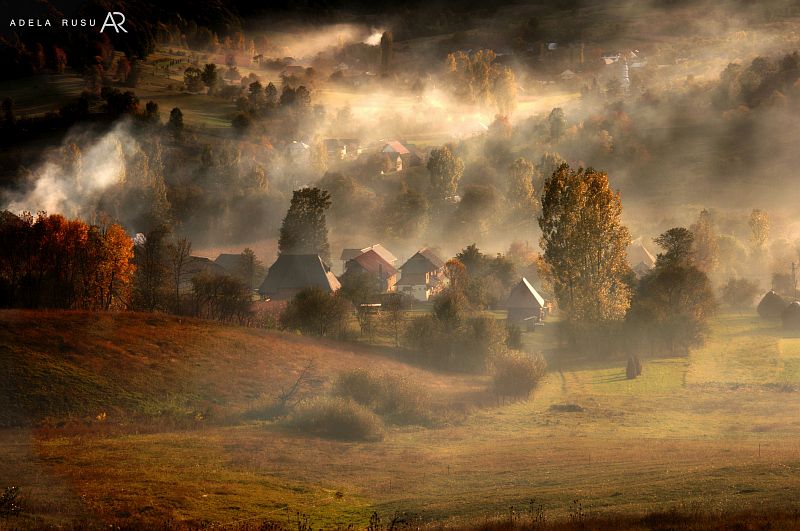 Maramureș in autumn. Foto credit: Adela Rusu
Gym, spa and swimming
Our company assures some great benefits. If you are not using those on a regular basis, please start doing it as soon as possible. You can go to gym, to spa or to swim…neither of these are bad for the soul or body. People are trying these methods of relaxing and chill for ages, so what can go wrong? The Business Hotel and the Apollo Wellness Club offers some great benefits.
Foto credit: https://pixabay.com
Consume and digest culture, it won't hurt!
If it's September, then it's the starting season for almost every big cultural institution. Theater, opera, ballet, movies. Whatever you prefer. We are in a very lucky location, close to Cluj, you can jump in your car and be there in 2 hours to catch a great show in the National Theater or Opera, regardless if it's at the Romanian or Hungarian institution, in both places there are some super, highly talented genius actors. Been there so many times and will be there in the future too 🙂 Buying tickets is easy peasy, just click here.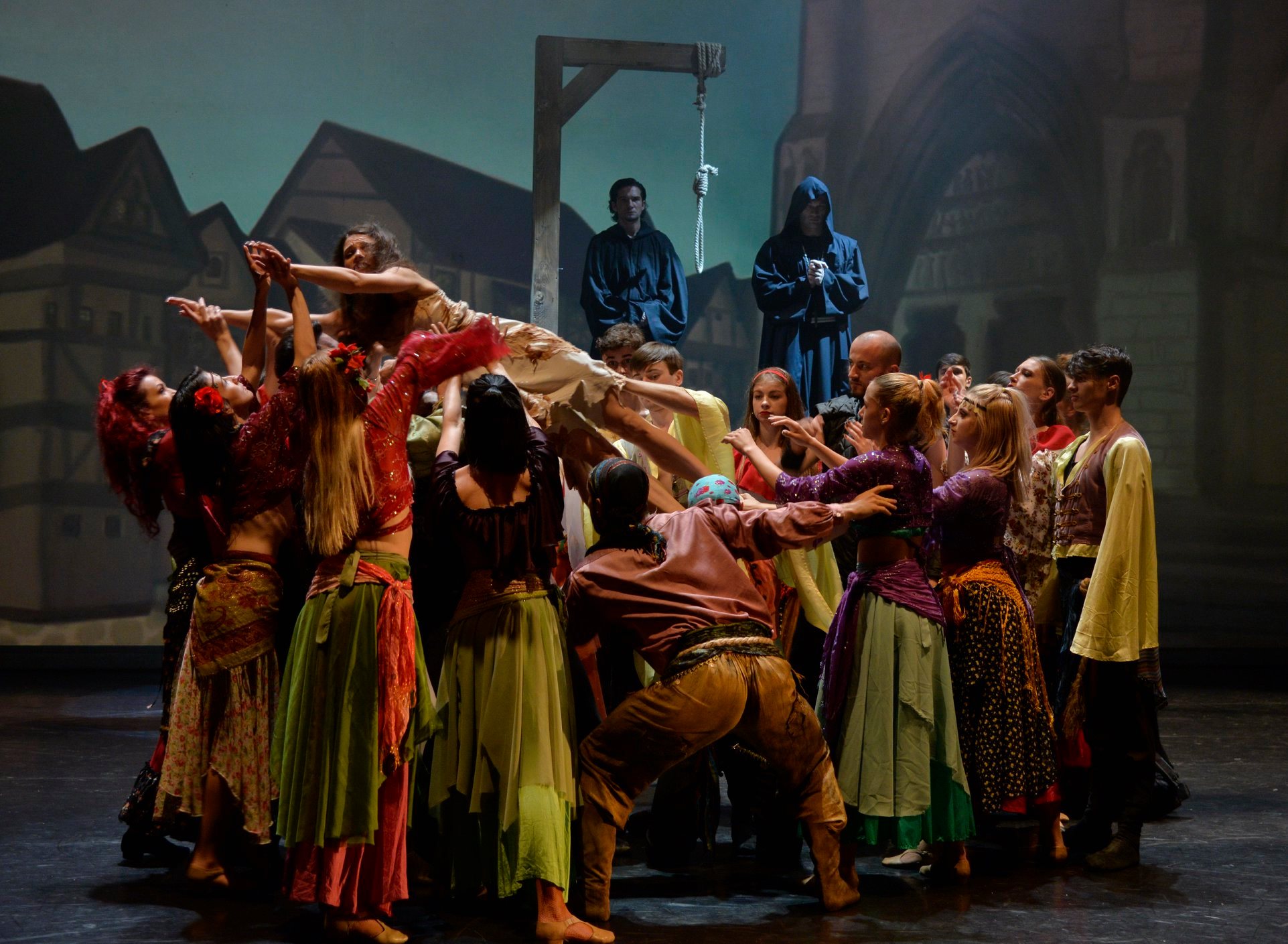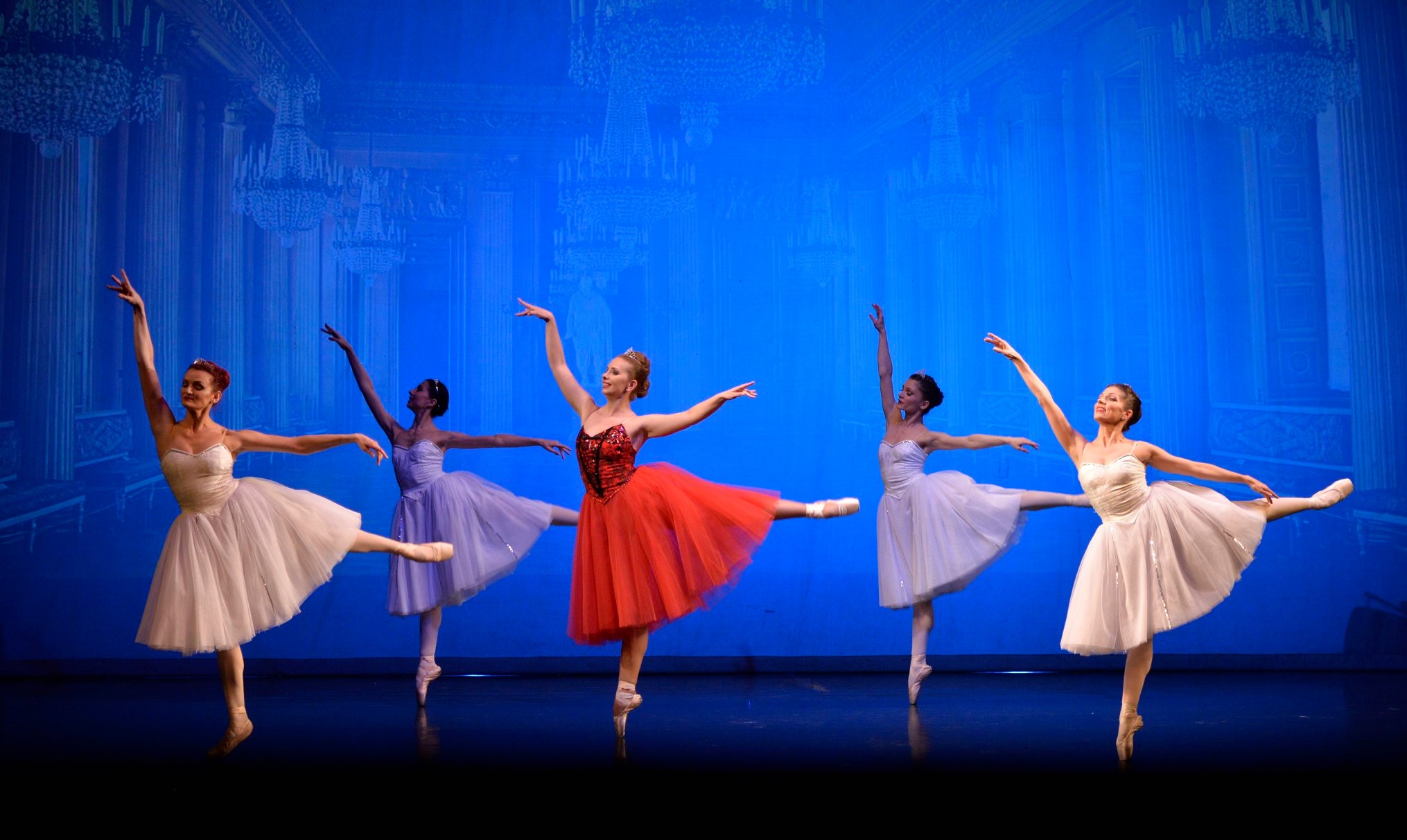 Both photos from Kolozsvári Magyar Opera's Facebook page
Hollywood is preparing some great movies to launch, Al Pacino, Joe Pesci and Robert DeNiro in The Irishman, Matt Damon and Christian Bale in Ford v Ferrari. Do not stay away from Cinema City either.
TEDx Târgu Mureș
Never miss a TED event, if you have a chance to attend the local initiative or to any national or international TEDx event, do not hesitate to do it. Regardless of the topic you will always hear interesting stories from talented people who did something great or experienced something funny. This year "Creative Knowledge" is on the table in Mureș, you can find the speakers here. And if you tell me who is that funny guy with some nice ears on the event's banner, you have an ice cream or a bear beer from me, whatever you prefer.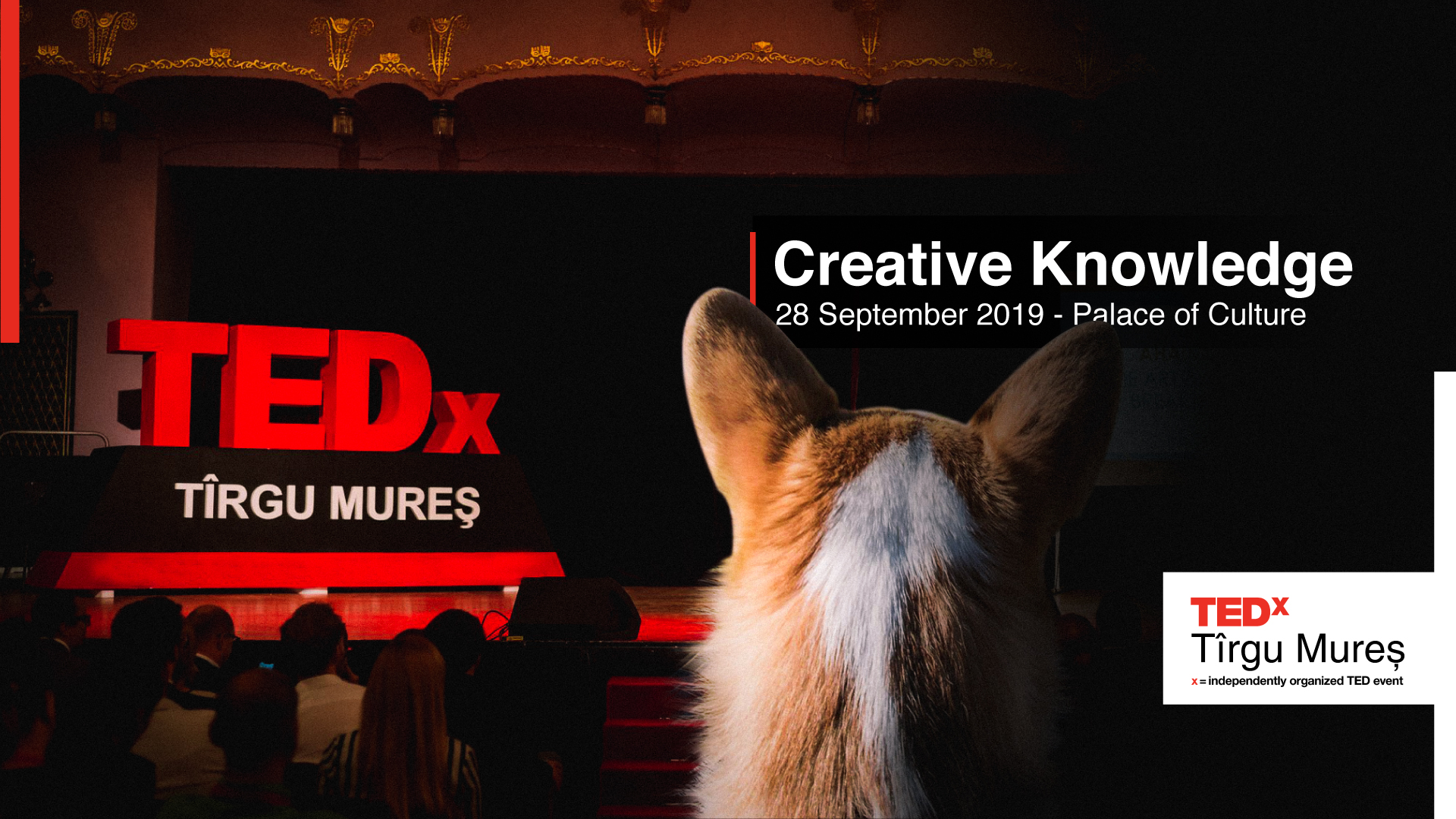 If nothing works from above, stay home
If none of the ideas seems good enough for you, stay home, make yourself confi in a cozy corner, drink hot coco, wine, bear, gin, vodka…just make sure you won't get sick. Play a video game, watch a movie or read. Look up for some sport events on tv, soon the 2019 World Para Athletics Championships will start in Dubai, so there are plenty exciting things on tv too.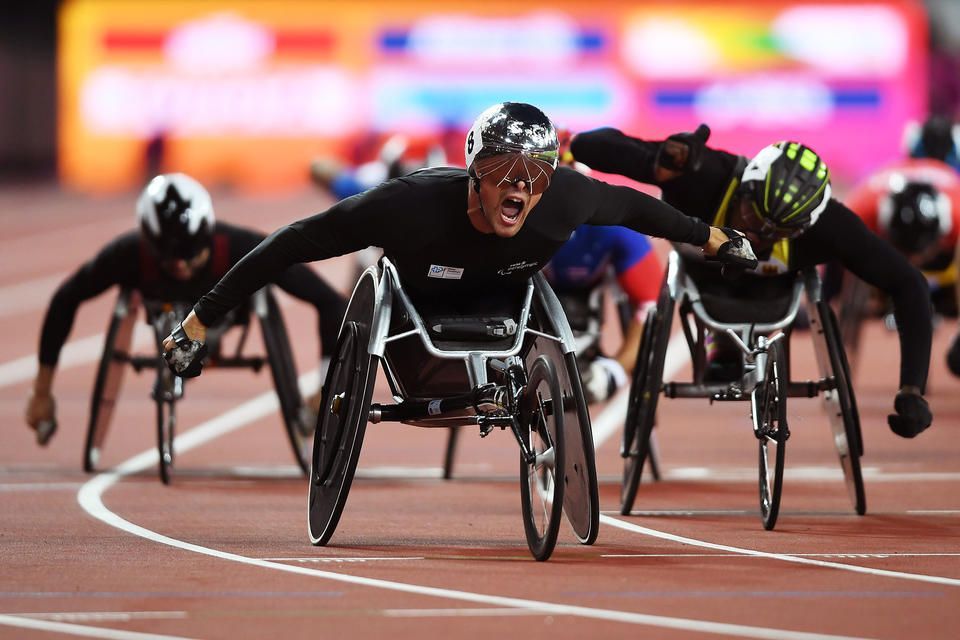 Don't forget that our company has a subscription to Pluralsight, one of the greatest platforms for online courses. You can always find something to learn here, after all you will invest in yourself and in your future. Lynx Solutions is more than happy to support any kind of initiative of online learning which can be then incorporate in our daily work.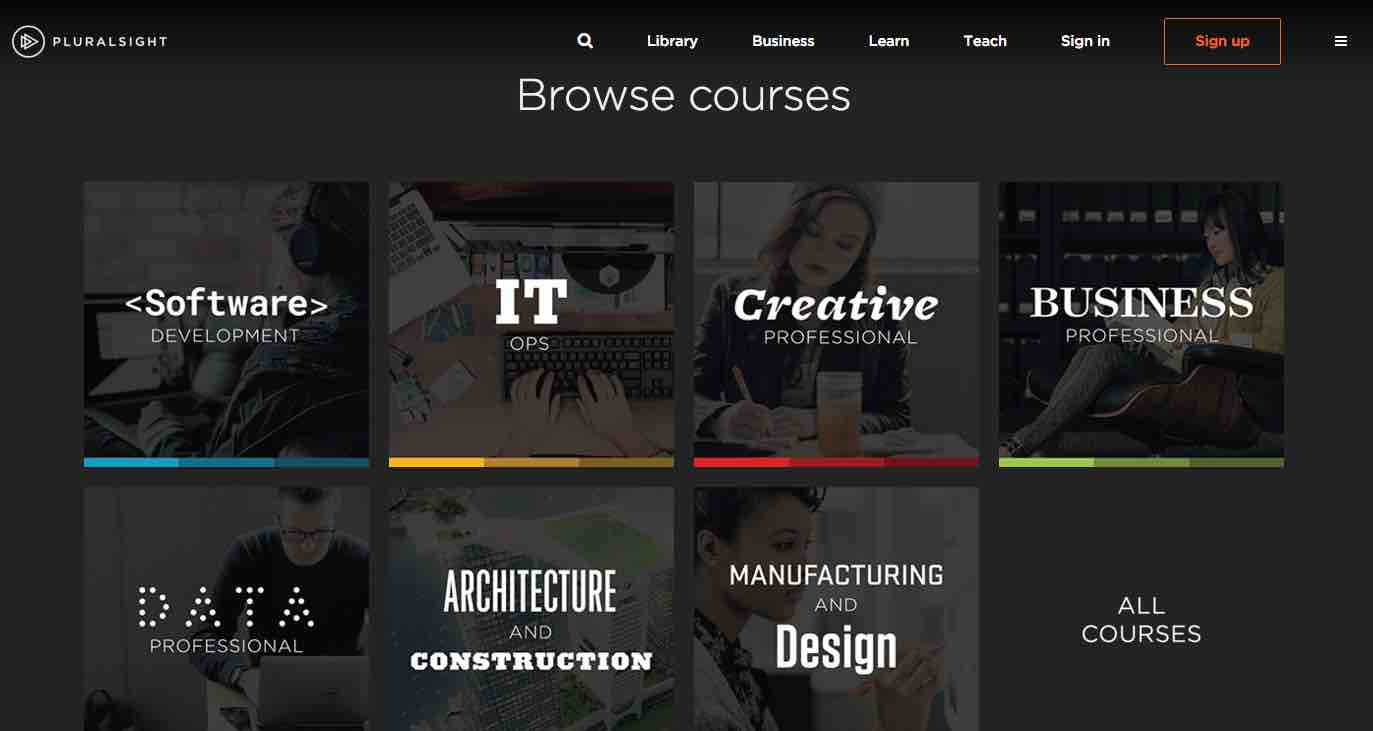 If you still did not catch the idea that autumn is great, close this browser window and go back to work 🙂