Yes, it's that time of the year, when your schedule is upside down, your family is agitated, your mother or grandmother looks for the best socks and best sweater for you for Christmas. At work every customer wants to get things done THIS YEAR, as what has not been finished during the year, out of the sudden it becomes a business-critical item in December.
You, you are trying to stay relaxed, getting involved in the company's Secret Santa game, this is almost the only funny thing around you, relatively simple task to get something nice for one of your colleagues. It's a few minutes nice moment, sharing gifts without any huge expectation or socks involved. At Lynx this is always a special moment, as our company is a pretty big team, there are chances that you get a name who you don't know very well, either you have never worked with that person or he/she is not even in the same building with you. Then the investigation starts, who knows him/her best, what's he/she is like, what is his/her favorite sweets, cookies, beers maybe. What would make him/her happy? How to do all this under cover? And when the day of exchanging gifts comes, all of us have to put the gift in the meeting room in the morning hours when arriving to work. It's super excited to squeeze in your gift making sure no one sees you with that bag. Around noon everybody comes down and waiting for the moment when gifts can be unwrapped. There is always 1 or 2 who are extra curious and ferreting in every gift package.
Have a pick look how the Secrete Santa was this year at Lynx.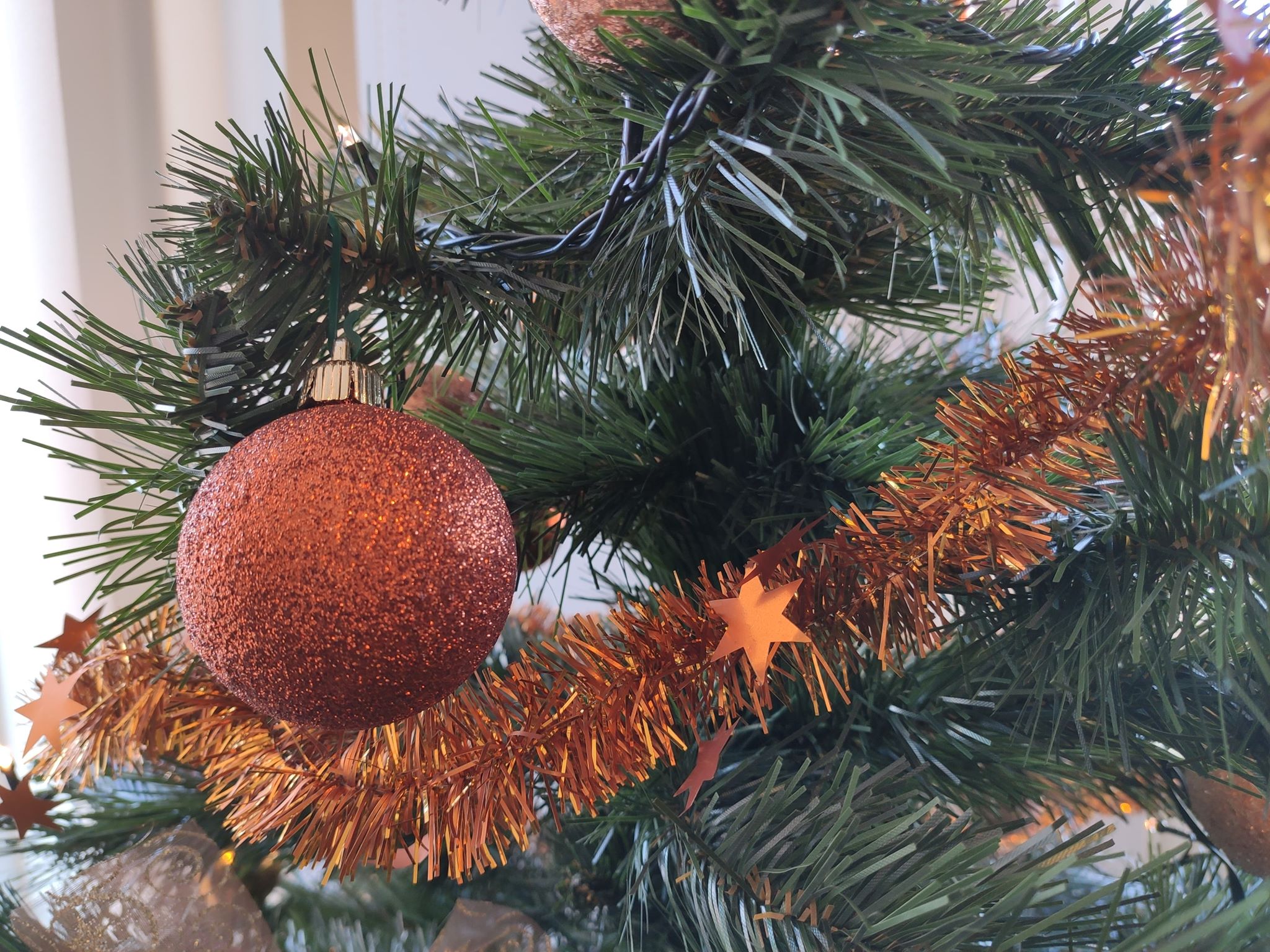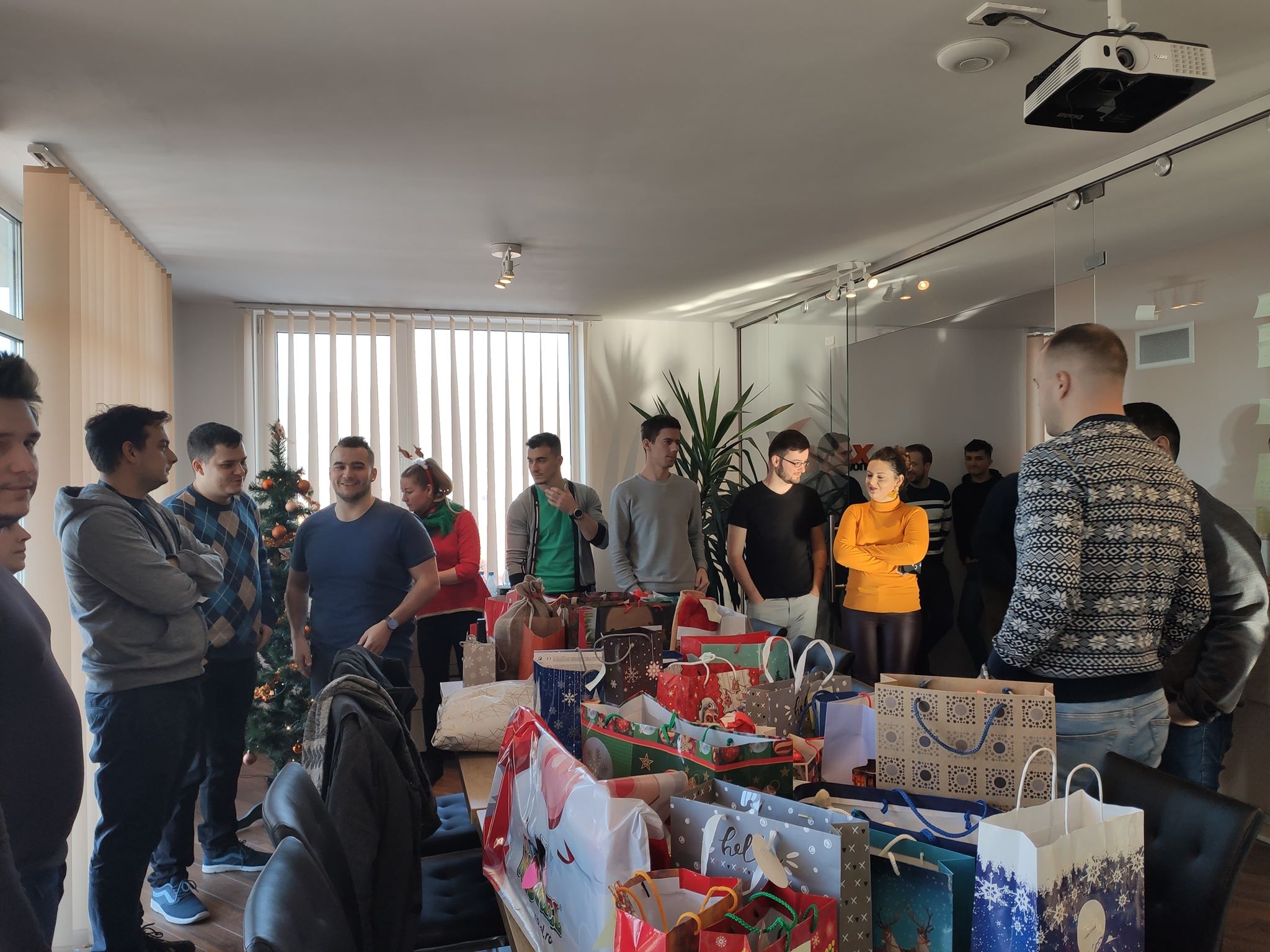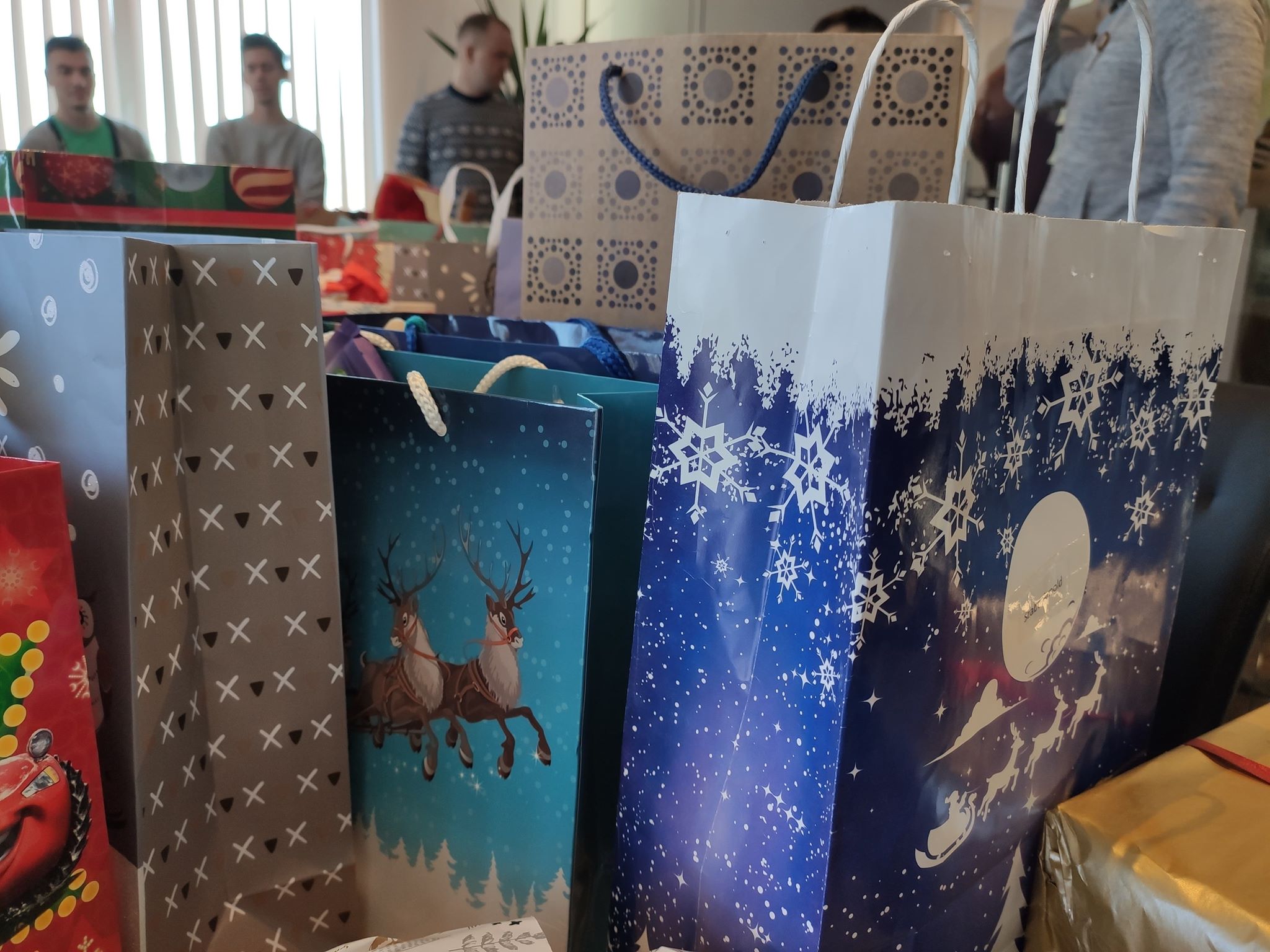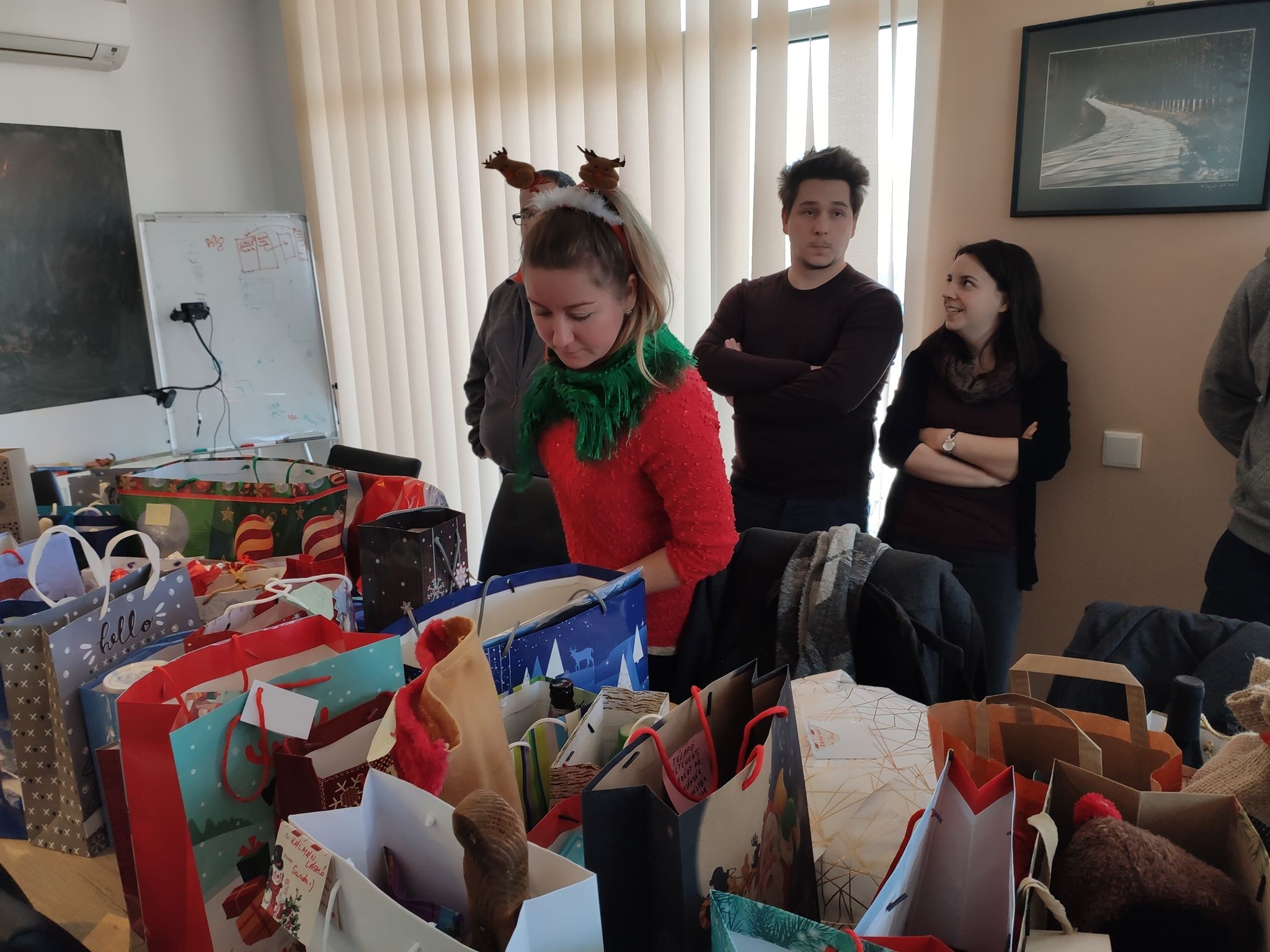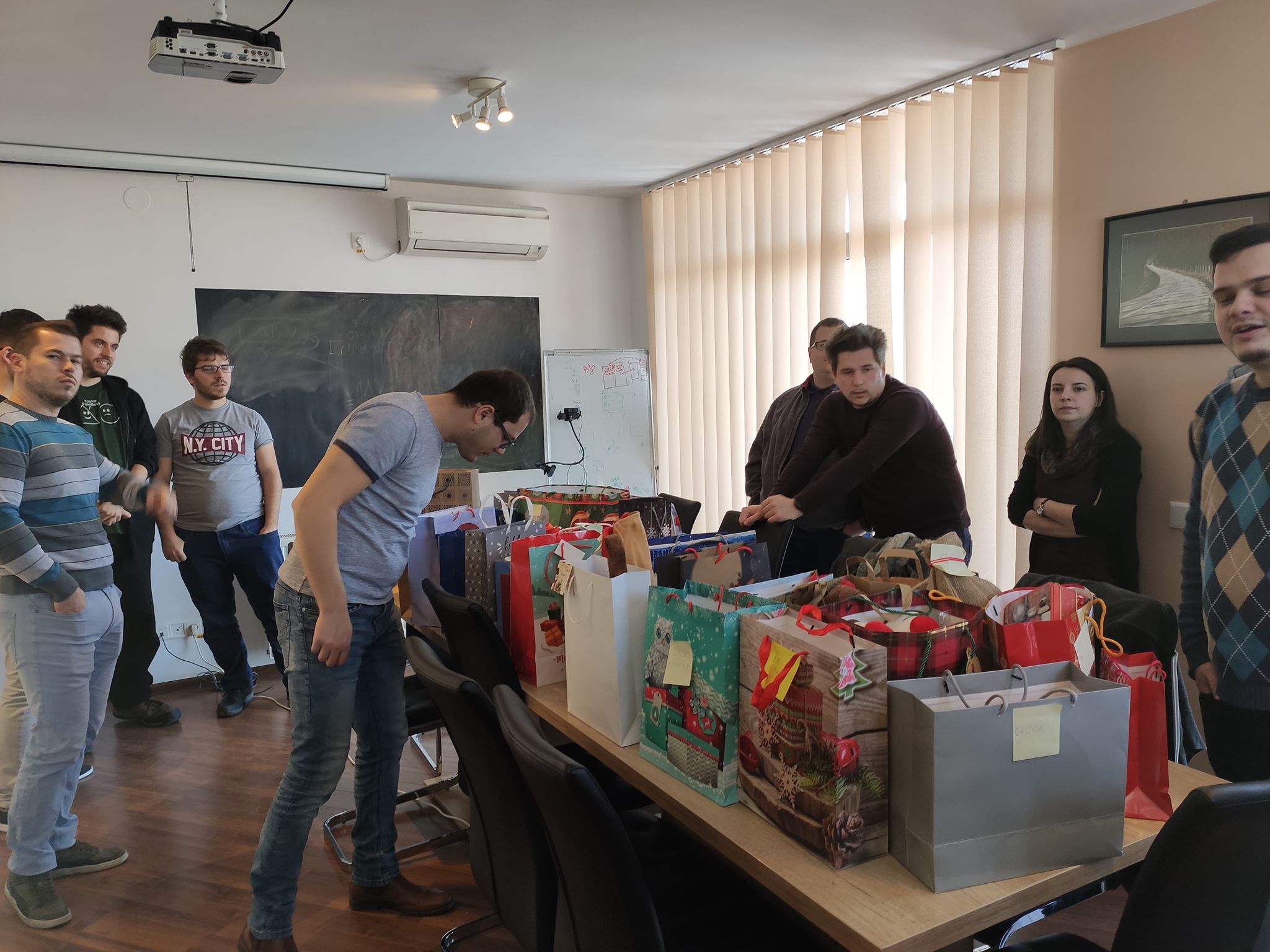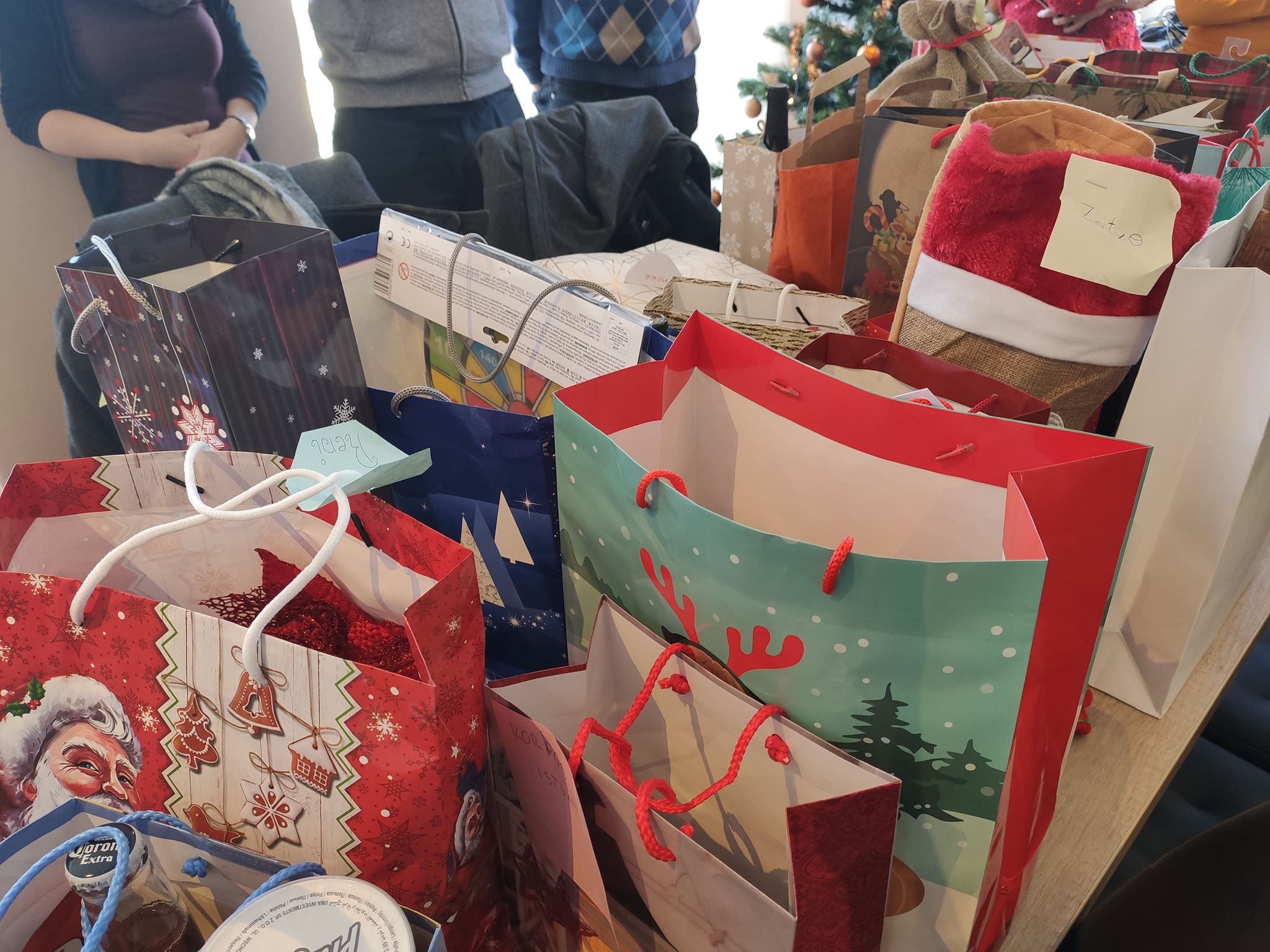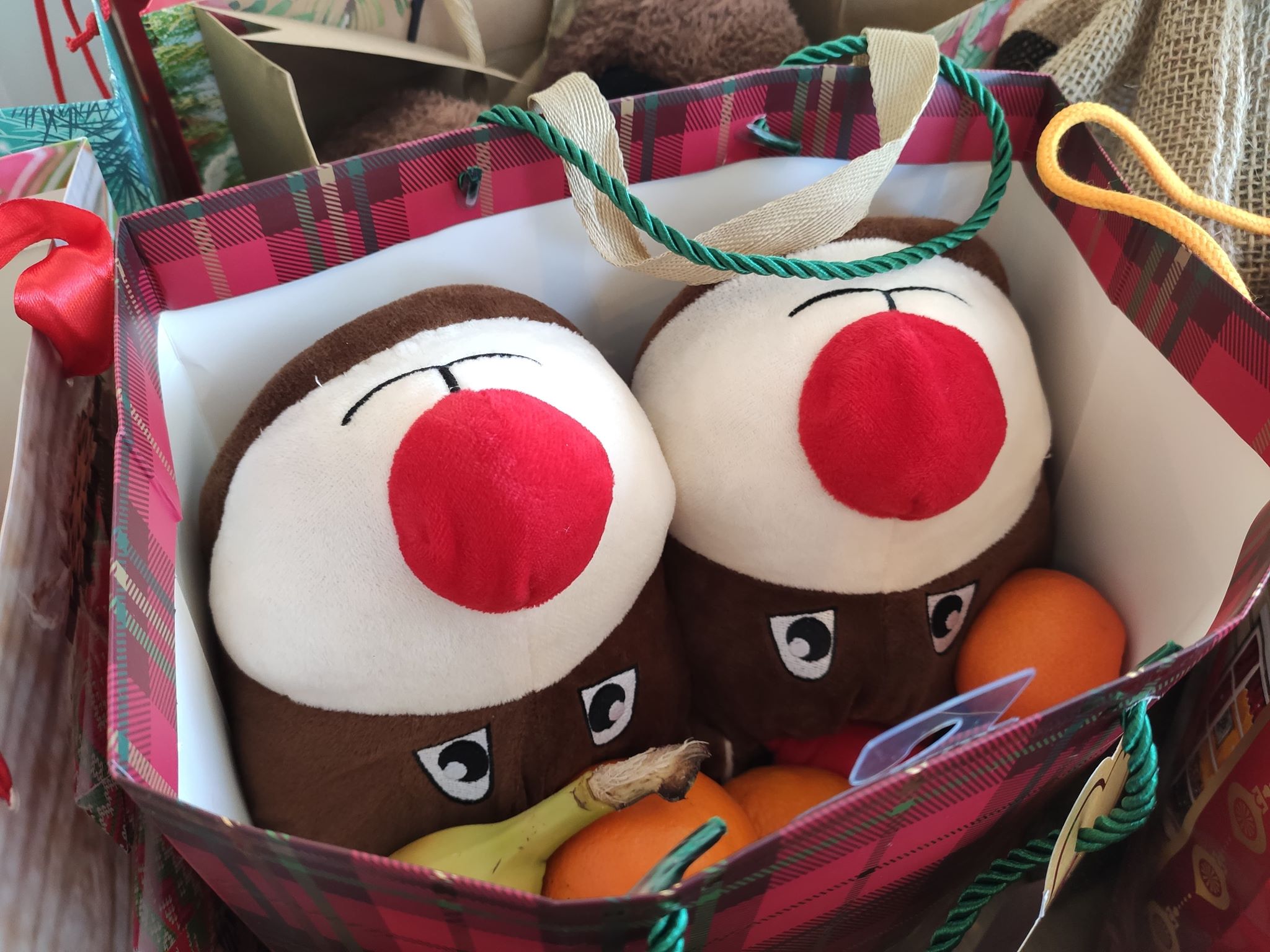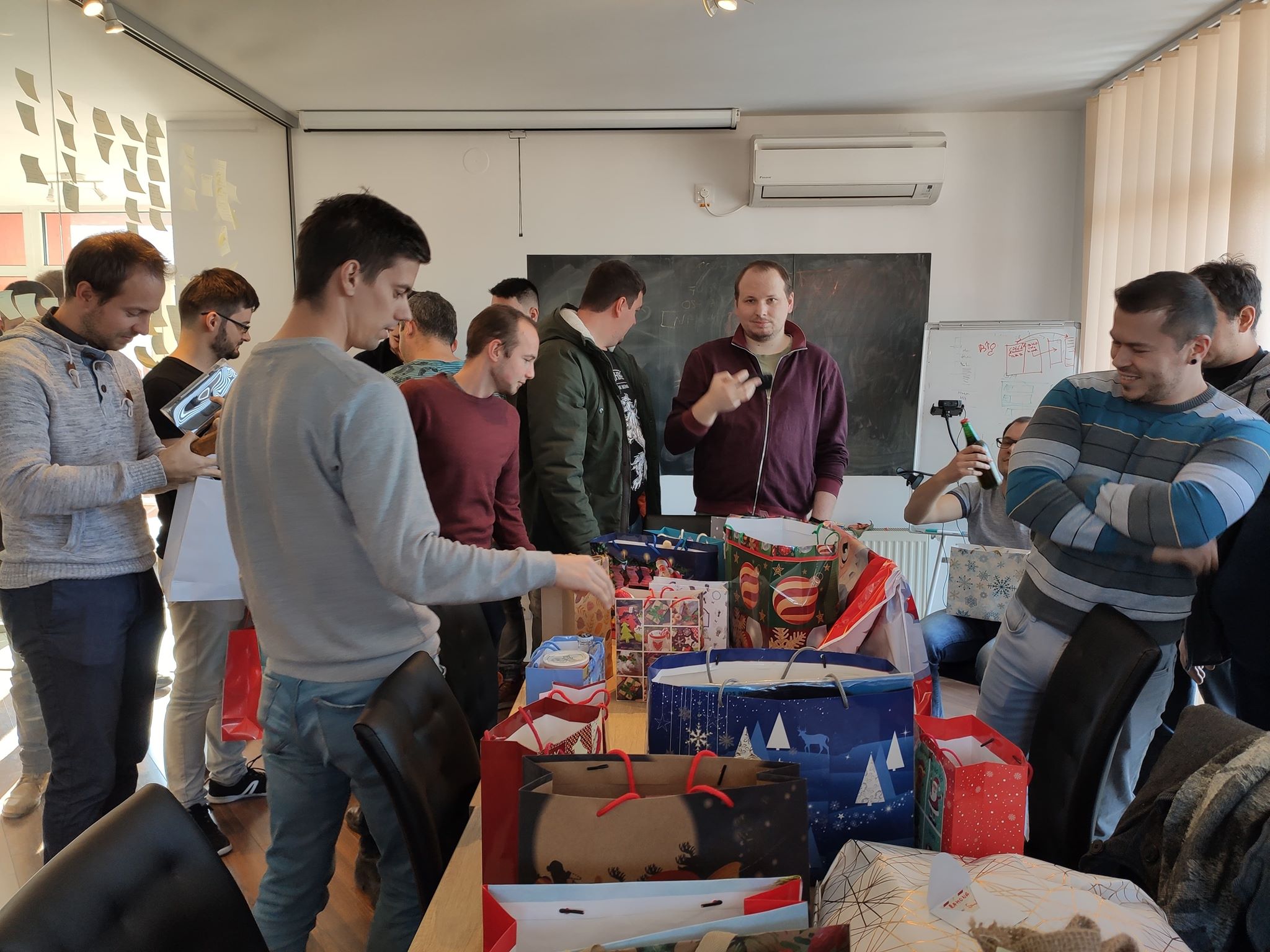 The whole office turns into holiday mood, Xmas decorations appear here and there making everything more colorful, closer to Winter Holidays. We even light the fire in the fireplace and this cannot be compared with anything else more cozy. It might seem way to complicated to light a fire, even for experienced developers…the true is that this is not really a Gitlab merge 😉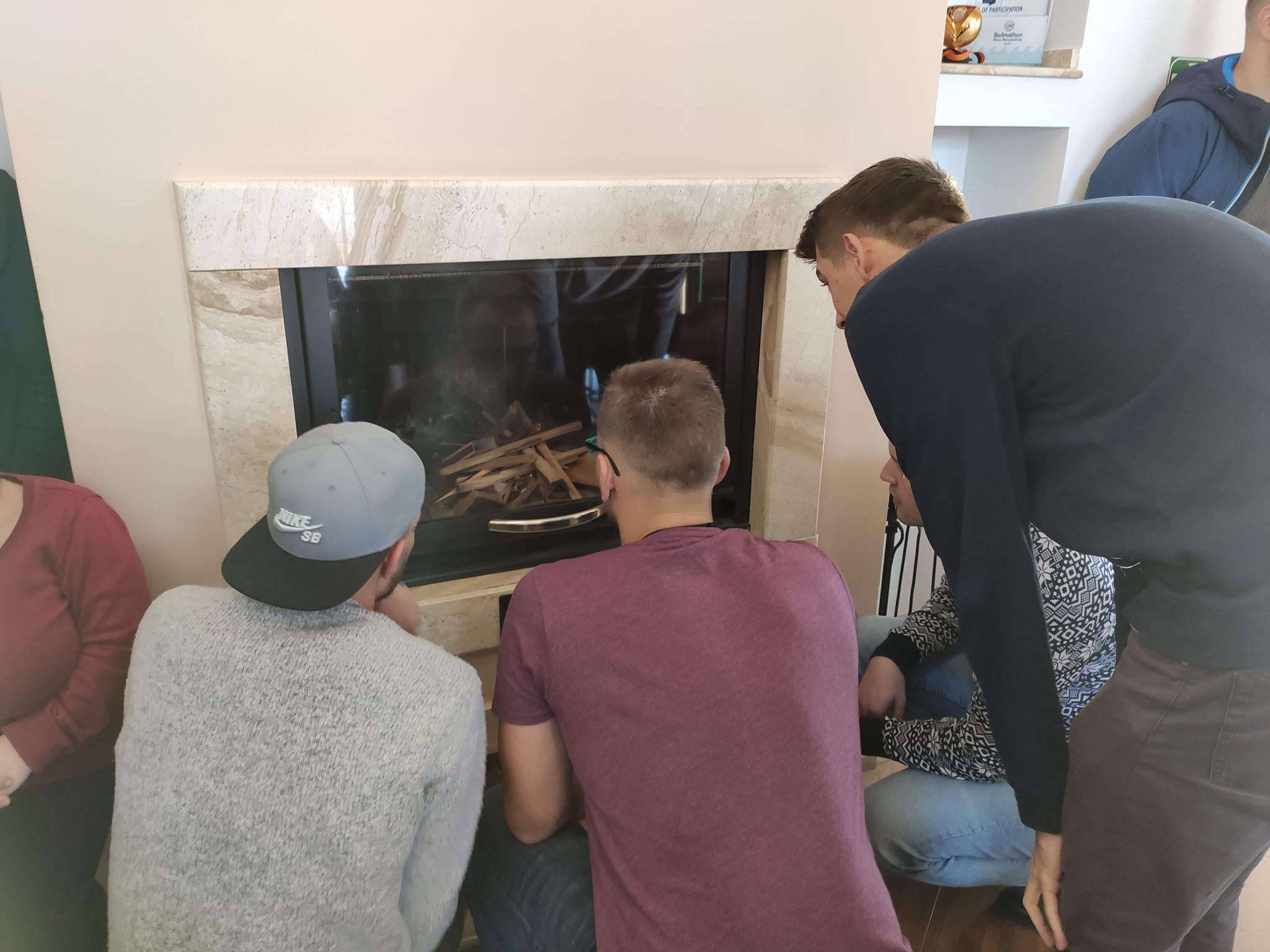 If you all watch it, maybe the fire will light, just like that…boom 🙂
When Santa is gone, we start the preparation for the Christmas party. Every end of the year Lynx Solutions organizes its Christmas Party, where we gather to have a few drinks and a good male, contemplating about the year which has just passed. A little bit of summary what we managed to achieve this year, what was the best and the worst moment in the last 11 or 12 months, and of course where to go in the upcoming year. Our party it's the same as everybody else's, we open our closet looking for the nicest dress or suit to ware at this event, after all everybody will be there, we really need to show up differently. Of course it happens that 5 guys wear the same shirt (the most popular one from H&M) laughing at each other that all went to the same shop and took the best shirt ever. If this happens with the girls, it's a total drama…luckily the girls are way more creative 😉
This year we did something slightly different then in previous years. A few days before the event there was an internal poll in several categories related to achievements at work. Everybody could nominate a person in each category and on the last day before the party we could vote. The person who got the most votes in a category was the winner. And on top of these nominees there was one award, the Most Valuable Player (MVP). This person had the most important impact on the business. The impact refers to building a strong client relationship, influencing the growth of an account, and they also added significant value to team dynamics, team management, on a large number of individual professional growth, internal processes, overall improvements on Lynx Solutions as an organization.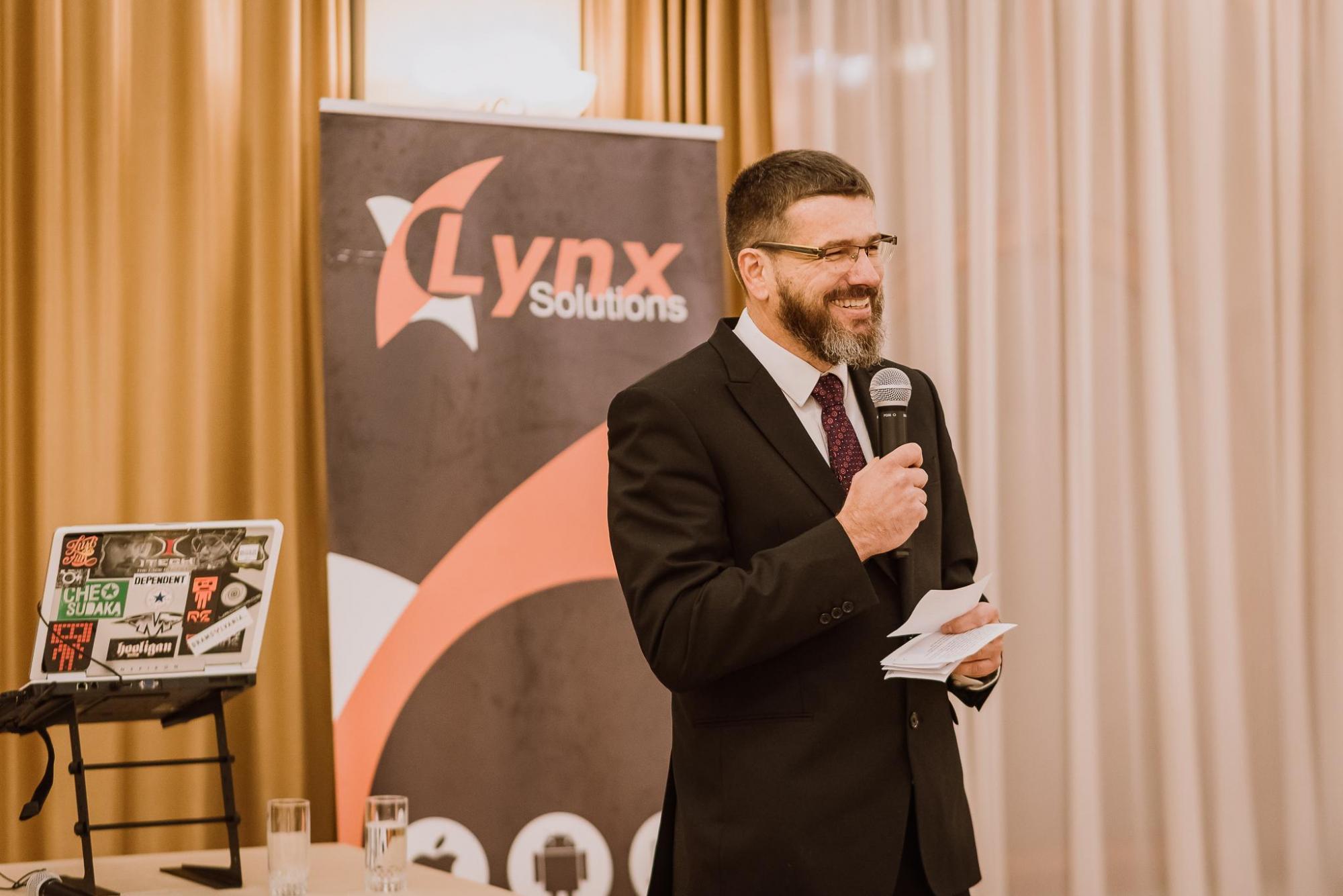 Our CEO while giving a short summary of this year's achievements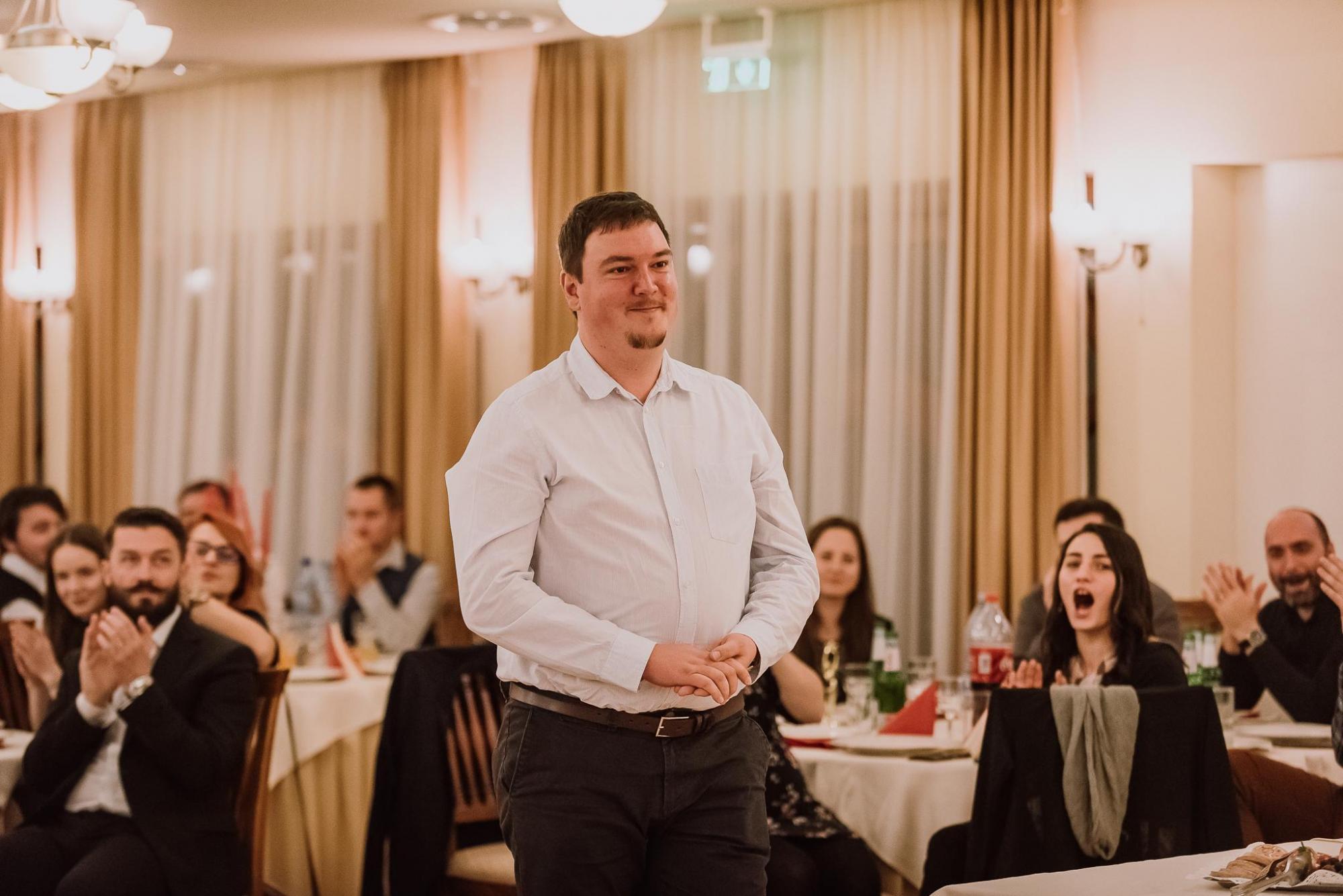 The winner of the MVP 2019 Award. Congrats Veress Csongor, you deserve every tiny bit of this award!
There were many fantastic awards for being creative, intuitive, being persevering in what you do, for being a problem solver, a stress buster, an ambitious beginner, etc. Congrats to all of you guys for helping our company to get better and better every year. Each small contribution takes us closer to have better customer services and increase the quality of our work.
After the formalities we let the party started. Every year we do it differently paying extra attention to the quality of the music. Either we have live band (yeah, live music with a famous band), or we have a DJ. Now we had the latter option. The tasty food and the drinks were default.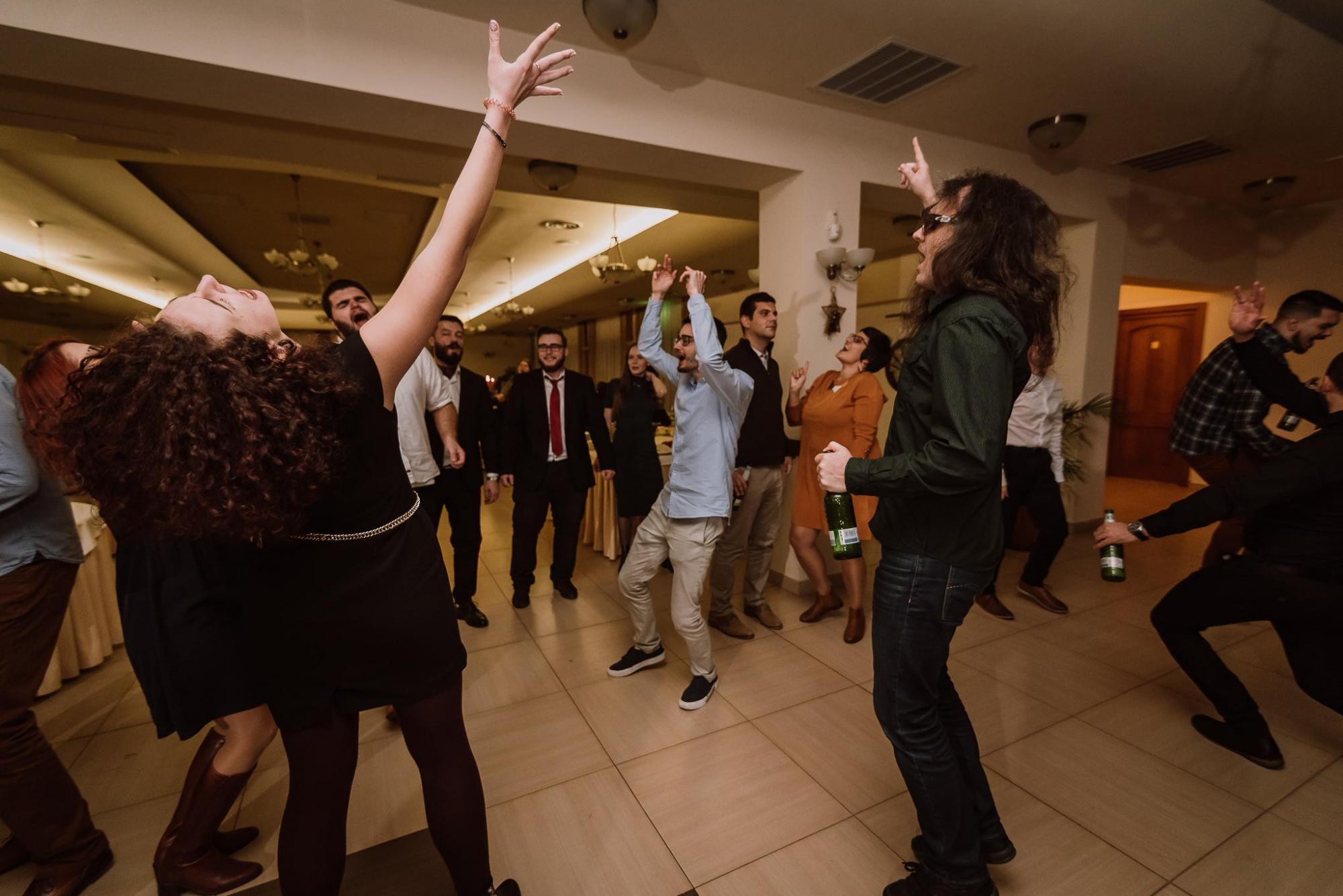 Dancing, singing, being invisible
Real rockers on the dance floor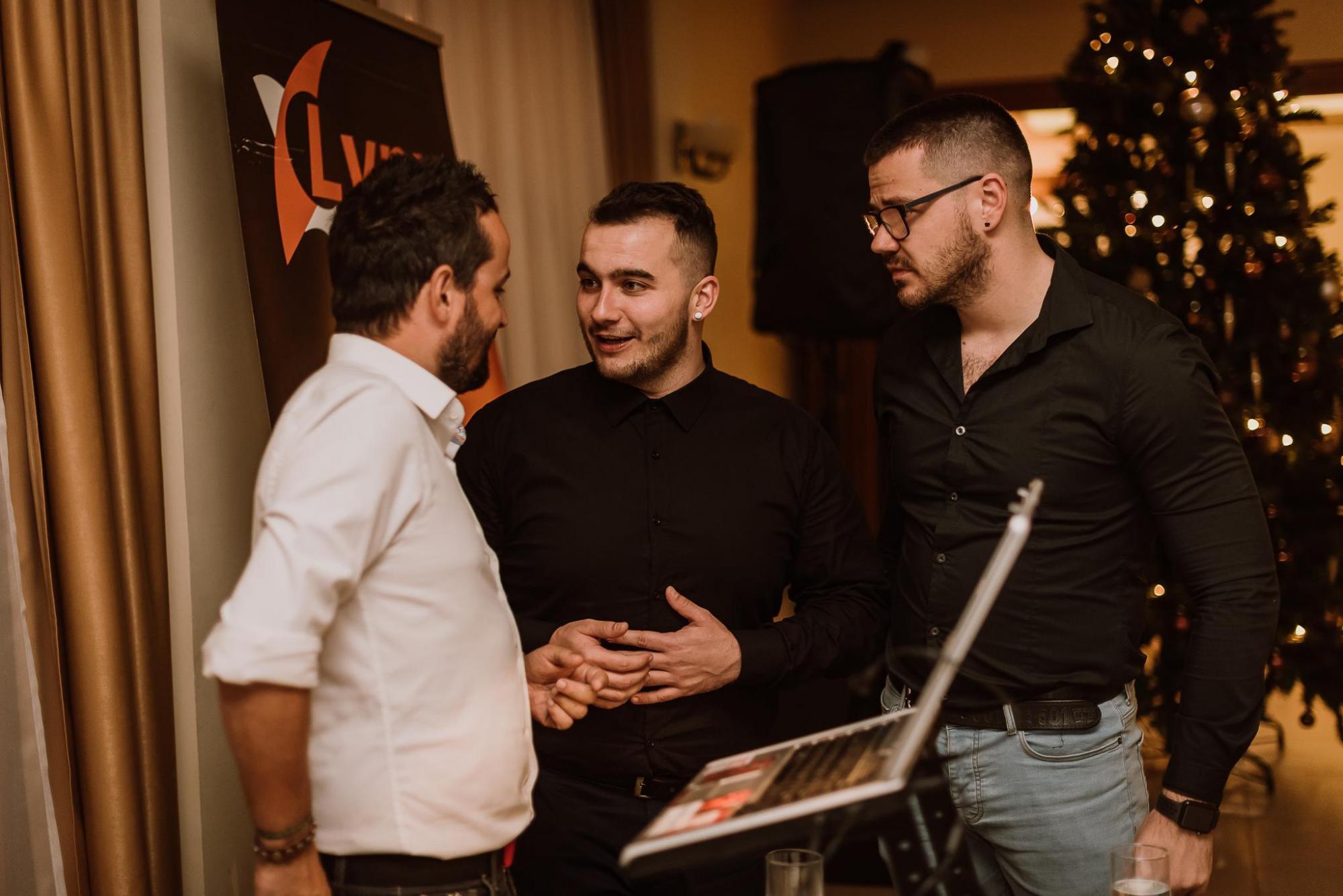 Negotiating with the DJ what kind of music he should play…look at Péter's face (the guy with the glasses), he cannot believe it, really this music?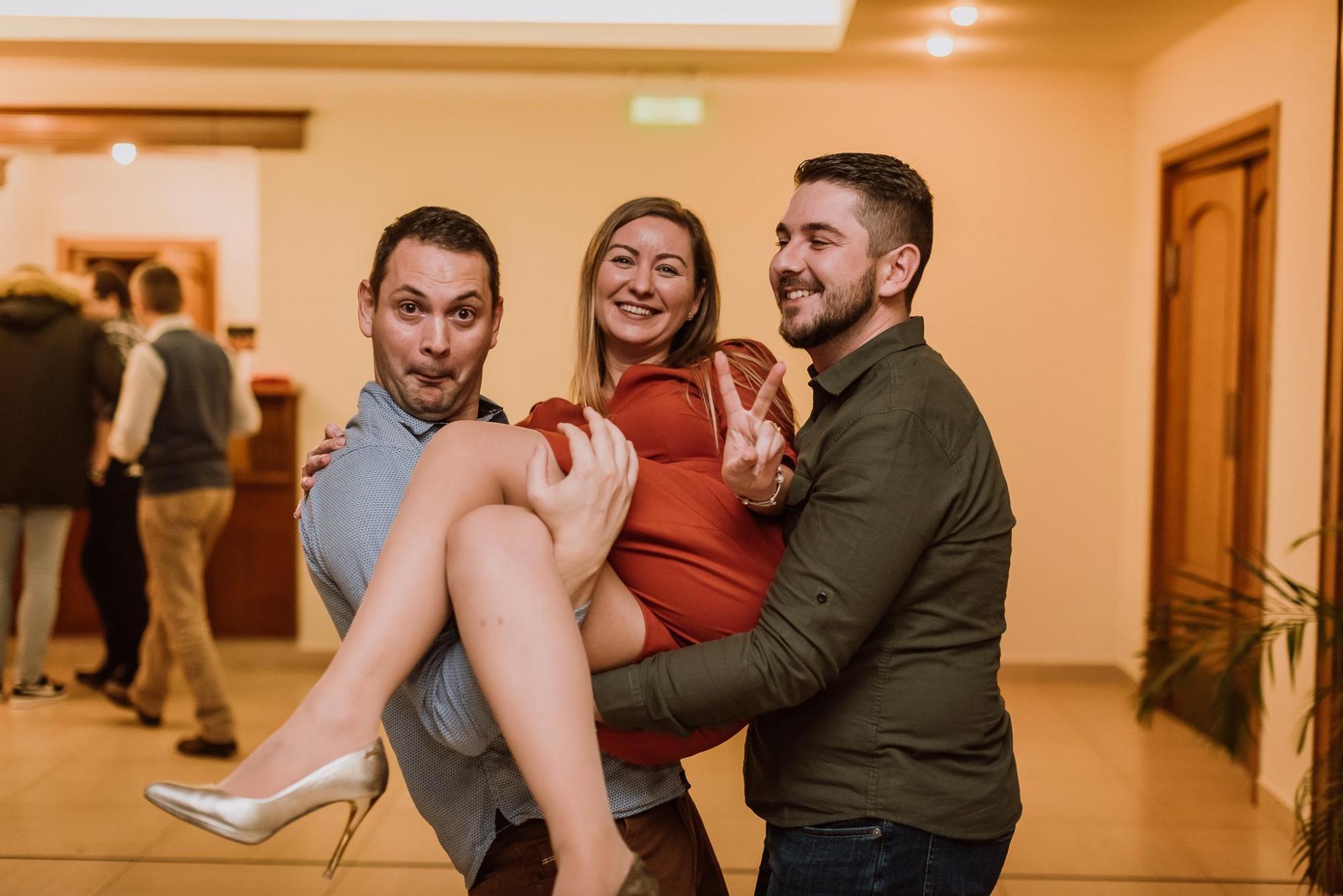 If you are the only girl in the team, you are treated like a real lady (wonder if they actually asked her if she wants to take this picture or not). Knowing them, I don't think so.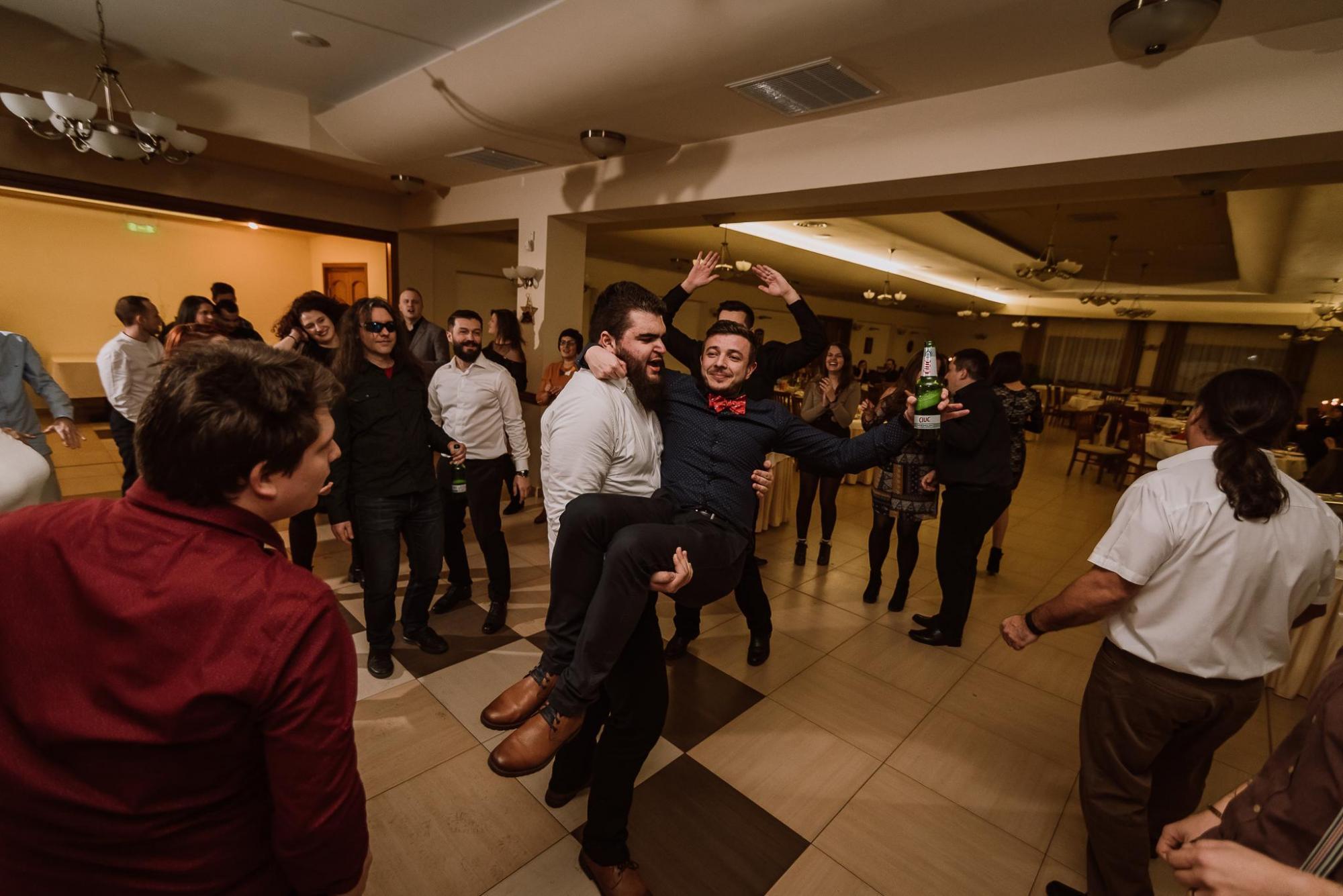 When Cluj team gets closer to Mures team, this can happen
This is how the December was so far at Lynx Solutions. This is the last week of work before we all head home to celebrate the Christmas with our families. In these days we pay extra attention to organize the technical support across all our running projects during the holidays when the office will be closed. If you are our customer, do not worry about the Winter Holidays, the responsible  manager on your project will contact you with details how, who and when can be reached in case the house gets on fire and something business critical happens. If you are our reader, stay tuned, we will be back in January on this blog with further funny or interesting articles.
Lynx Solutions wishes you Happy Winter Holidays!